Personal Insurance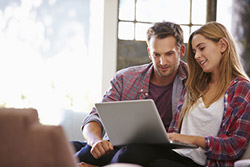 We offer lines of personal insurance to help cover you in the event of almost any disaster or set-back. A quote can be received for free on any of these lines where your information will be compared with a number of different insurance companies. As an independent agent we can work to guarantee that you will receive a great rate with excellent coverage from trusted insurance companies.
Personal Insurance Lines
Personal Insurance Quotes
In order to receive a quote, select the line of insurance you need coverage for and submit the form so that our staff can compare your information with competitive insurance companies and offer you the best coverage with the lowest cost possible.